Pleora Is a Global Leader in AI, Sensor Connectivity, and Rugged Networking
Over 1500 manufacturers rely on our products, standards knowledge & expertise to shorten time-to-market, reduce risk, and lower costs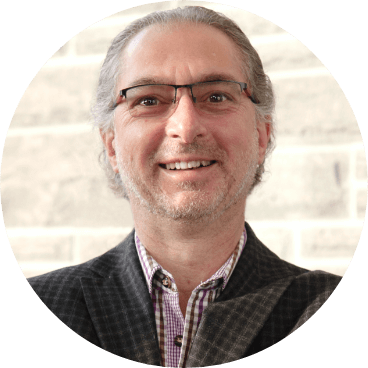 George Chamberlain
Chief Executive Officer
George co-founded Pleora in 2000, and had helped lead the development of vision standards to drive the global expansion of the machine vision industry. As CEO, George continues to guide Pleora's technology and business strategy. He has a Bachelor of Science from the University of Waterloo, and a Masters in Engineering from Carleton University and is an alumni of Harvard Business School.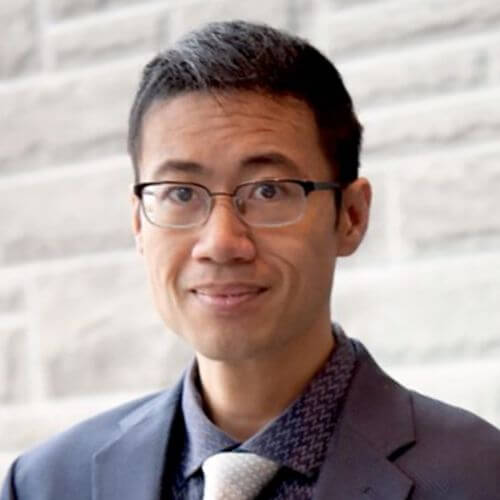 Jonathan Hou
President
Jonathan is responsible for Pleora's day-to-day operations, including the company's expansion into embedded, AI, and machine learning solutions. Jonathan joined the company as CTO in 2018, and brings extensive experience from the quality inspection, machine vision, and sensor networking industries. He has a Bachelor of Applied Sciences in Computer Engineering from the University of Waterloo and a Master of Engineering from McGill University.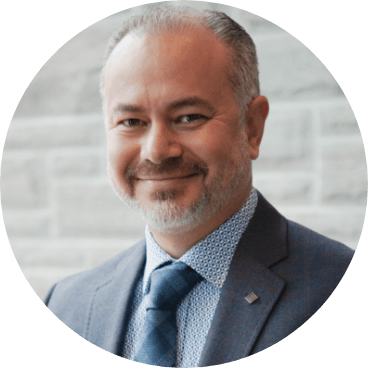 Anis Hanna
Chief Operating Officer
Anis is responsible for overseeing Pleora's operations and strategic initiatives to ensure the company delivers the best products and services possible. Anis joined Pleora in 2014, and was instrumental in leading a top-performing applications engineering support team. He has a Bachelor's Degree in Computer Science from Saint Mary's University and Masters of Business Administration from Telfer School of Management at the University of Ottawa.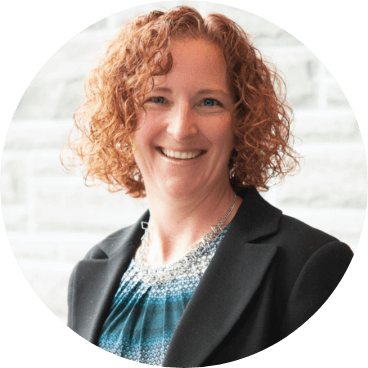 Jennifer Morris
Vice President of Finance & HR
Jennifer brings 25 years' expertise to the management team from the technology, real estate and financial services sectors. Jennifer joined Pleora in 2019 and leads the company's finance, accounting and human resources teams. She is a Chartered Professional Accountant, Chartered Accountant and has a Bachelor of Commerce (Honours) from Queen's University.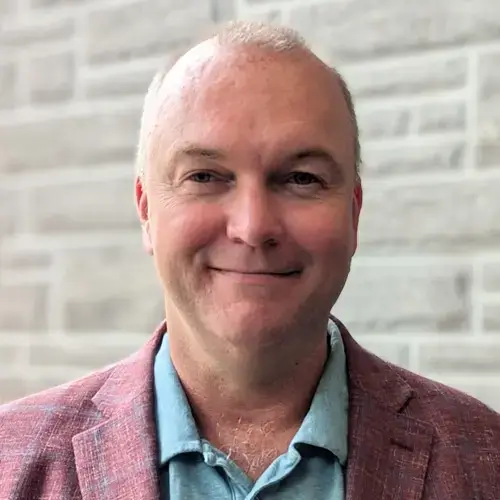 Ed Goffin
Vice President of Product Marketing
Ed joined Pleora in 2013 and is responsible for overseeing product and marketing strategies for our video connectivity portfolio and expansion into AI for manufacturing to ensure the company delivers the best solutions to our customers. Over his 25-year career, he has held media relations, marketing, and investor relations roles in the telecom and machine vision industries and has been widely featured as an event speaker and author on topics ranging from packet switching and network timing to real-time vision and AI solutions for automation and manufacturing.